We Can Create a Better Future!
I am Deb Cooper and I ask for your support and your vote.
Many of you already know me as an active volunteer for over three decades, across IEEE and at many different levels. I have been a conference organizer, guest editor, Computer Society president, IEEE Board Director, MGA Treasurer, and voting member on almost all the major Boards.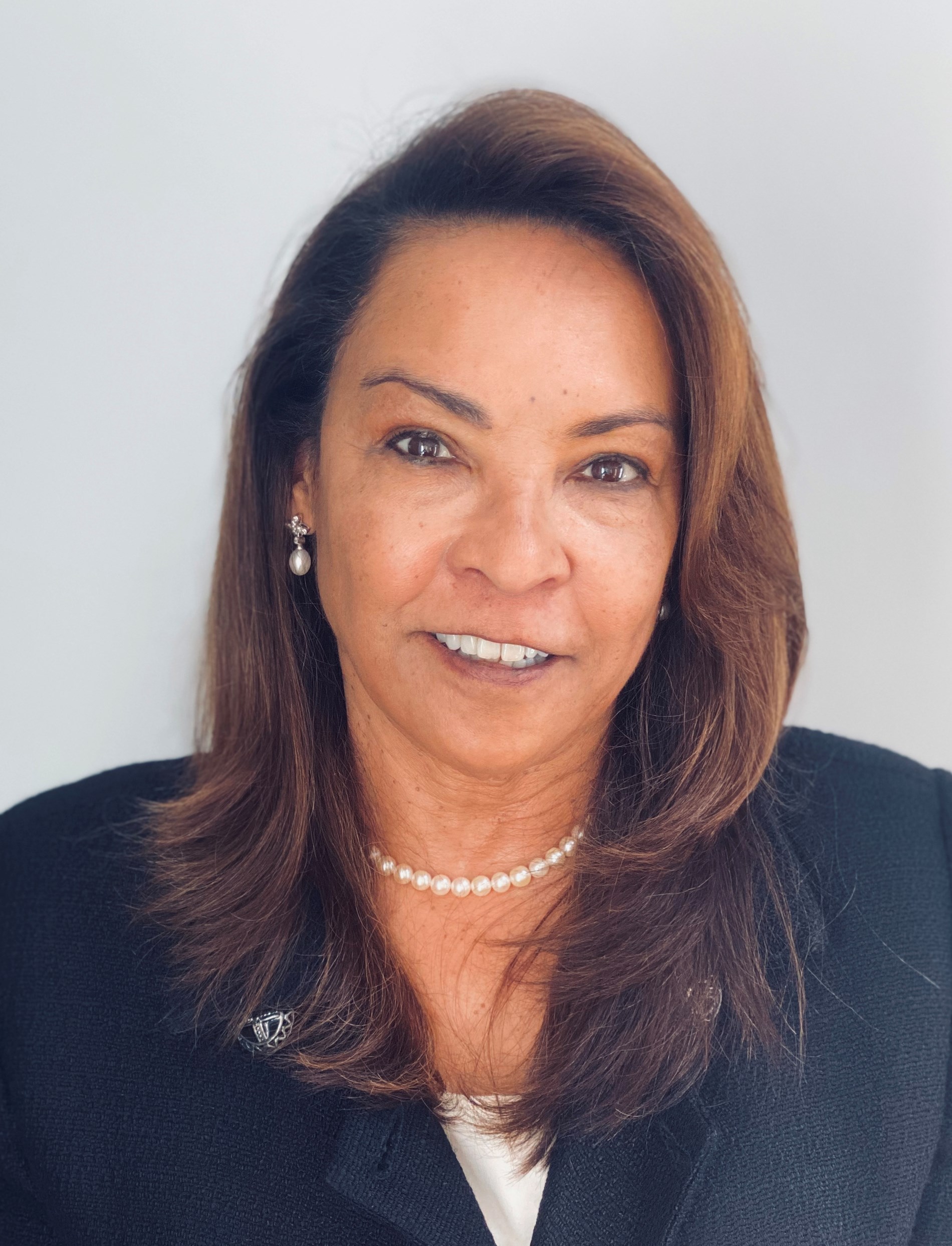 Throughout my years of service, I have been committed to being responsive to the needs of our members and expanding our outreach to include a more diverse and inclusive membership base. Working as a team with fellow volunteers and staff to make a difference has been rewarding, enlightening and inspiring. I have seen what we can accomplish when we work together!

My candidacy is about the challenges and opportunities ahead for IEEE-USA. Challenges can disrupt, but they can also innovate new ideas and create new opportunities.
Please see my Position Statement page for more details.
If you have any questions or suggestions on how we together can make IEEE-USA better serve its mission, please contact me at d.cooper@ieee.org or use the Contact Button on the sidebar.
All IEEE Fellows, Senior Members, Members and Graduate Student Members in the USA can vote for IEEE-USA 2021 President-Elect. You can access the ballot electronically from 17 August 2020 or by paper ballot if that is your choice. Polling concludes at 12 Noon ET on 1 October 2020.